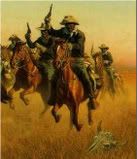 I have a short list of places to visit in Houston where I like to take my guest.
When you need a break from entertaining at home, try this list of venues that meet this criteria.




Kid friendly


Centrally located


No large crowds


Reasonable admission



Whether it's ol'friends or close family members in from out-of-town, you'll give them plenty to talk about once they return home after taking them down the roads less traveled, to visit some of Houston's unique cultural museums.

Buffalo Soldiers National Museum

Kids love the cowboy theme and this museum is packed with authentic regalia from the old west. The Buffalo Soldiers are a part of our Texas heritage and one the museum is one of Houston's cultural treats.

Houston's Camp Logan was one of the places where Buffalo soldiers were stationed while they served their time in the Army and some eventually settled in this area.

They were sent to the West to fight Indians and protect settlers, cattle herds, and railroad crews. It was their constant adversary the Indians who coined the name of Buffalo Soldiers.

These brave fighting men were a integral part of the U S military until the 1950s when the units were officially disbanded.

Czech Cultural Center

Texas and especially the Houston Area is a place where members of the Czech/Slovak community settled and have contributed to the growth of the city.
Their culture and heritage is presented and celebrated at the Czech Cultural Center through:
Scholarship
The arts of Bohemia,
Moravia exhibits
Slovakia and Silesia displays

They also sponsor activities and events to accent special persons, places and provide a forum for lectures, concerts, exhibits and interaction with citizens visiting from Czech and Slovak Republics.
Special services provided by the museum include

Czech language instruction
archives
genealogy research facilities
library for history and contemporary research

(713) 528-2060 |
[Where:4920 San Jacinto St Houston, TX 77004]

The Heritage Society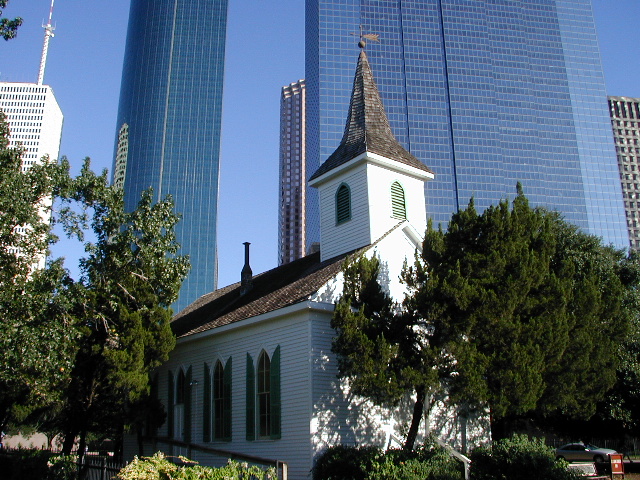 The Heritage Society is the city's only outdoor, interactive historic museum and park. Nestled in 19 acres of beautiful green parkland in the heart of downtown Houston, The Heritage Society's Sam Houston Park boasts 8 historic structures dating from 1823 to 1905.

Each historic structure is authentically restored to reflect its original magnificence.A special tour of the homes and buildings can be arranged.

[Where: 1100 Bagby Street Houston, Texas 77002]

If you're in Houston for the holidays are just passing through, get to know the heart of this city and it's citizens, by seeing the remnants of our past.

Once you take your friends and family to see the any of museums on the "Places To Visit In Houston With A Small Group" list they"ll learn more about the heritage of our various communities and see why we all love Houston.